Ivory Enamel Beaded Cross Not Decorated
Personalised Name Tag / 0.90c each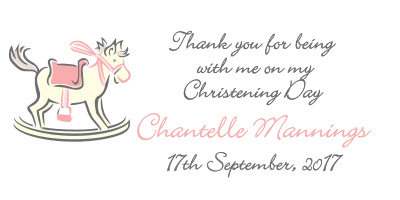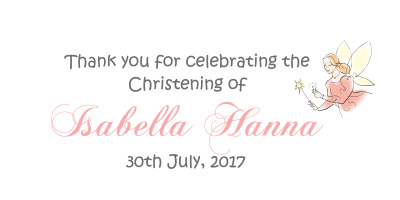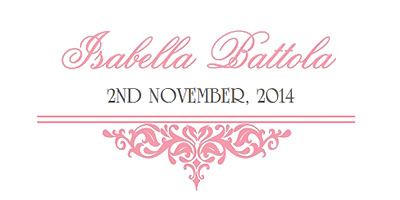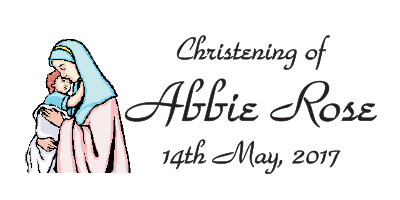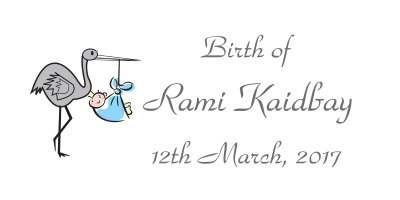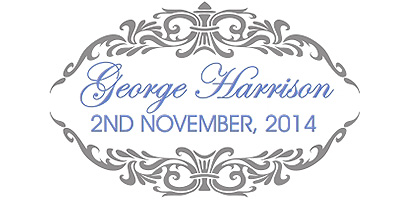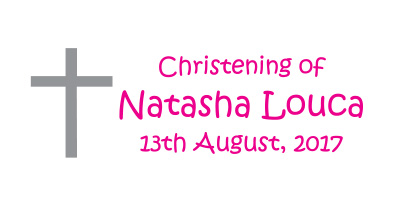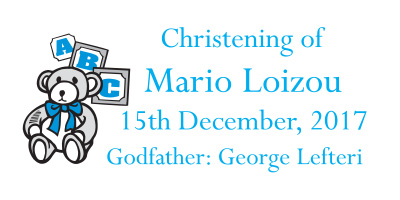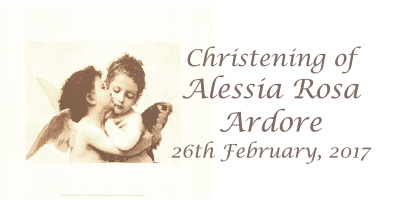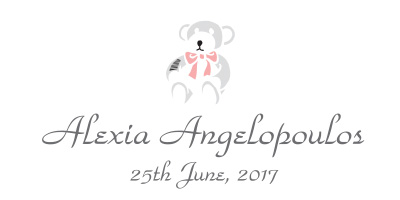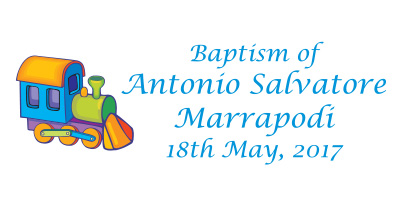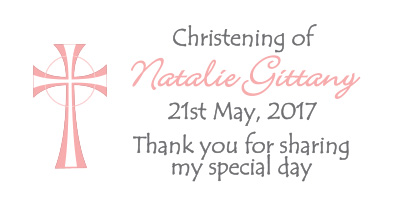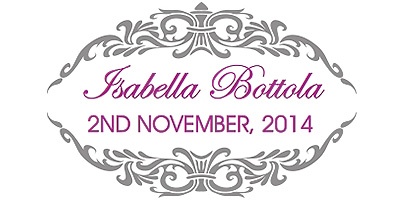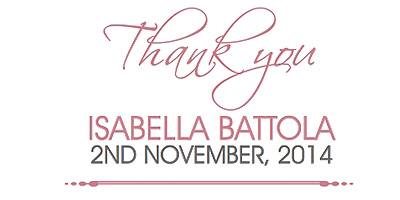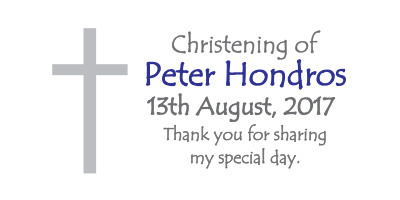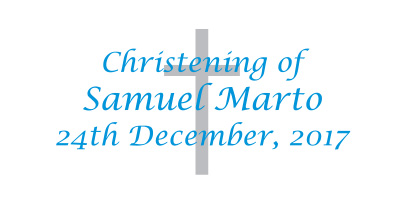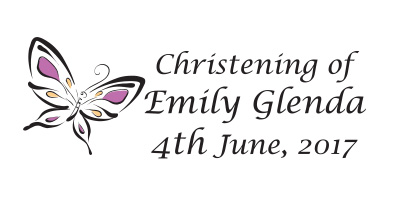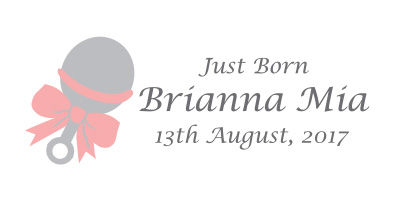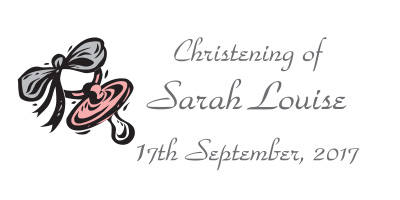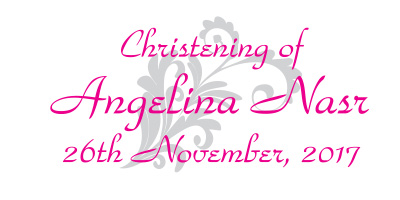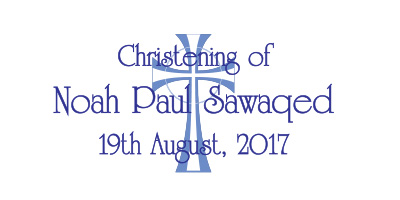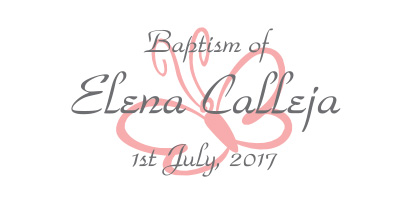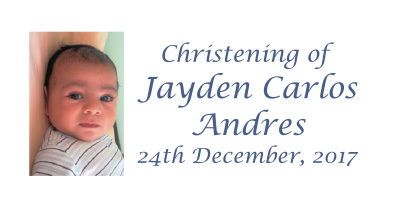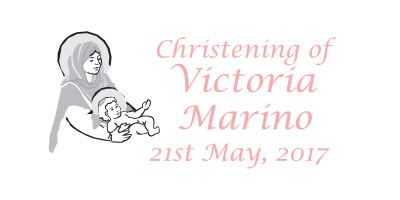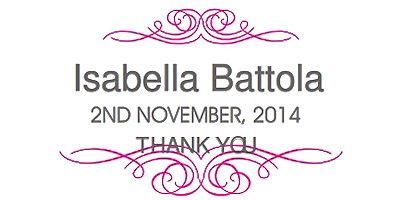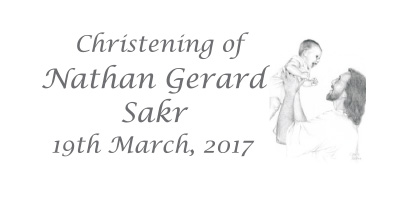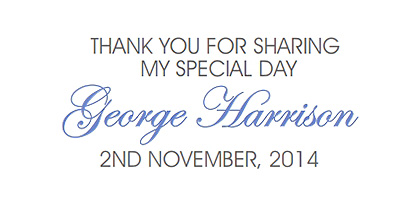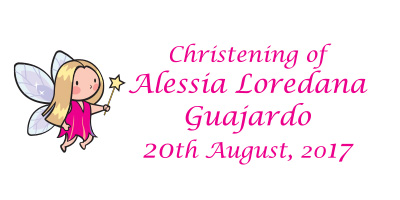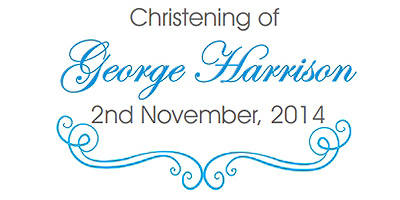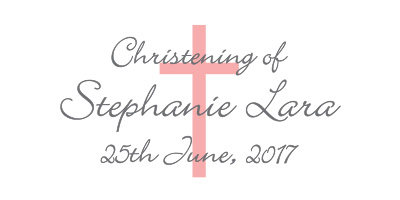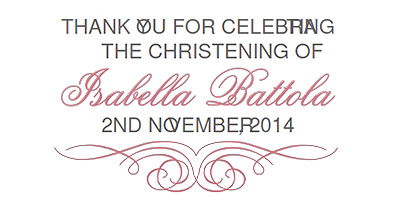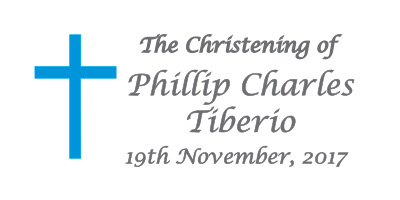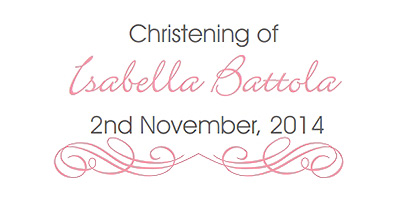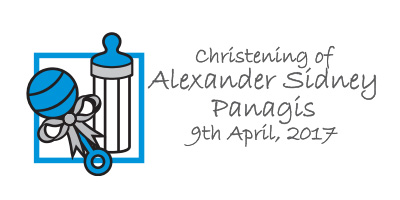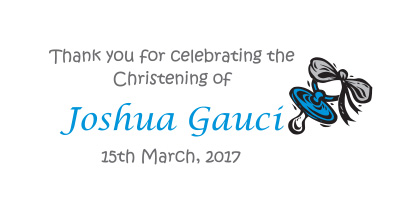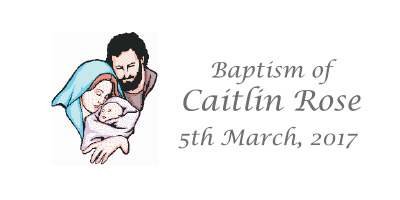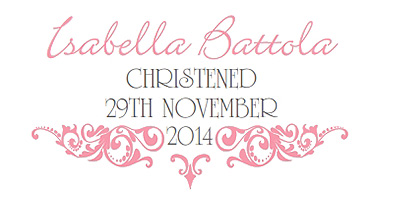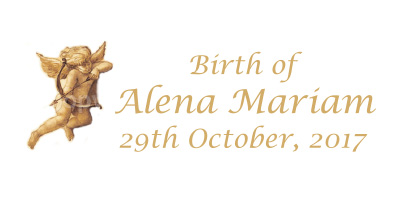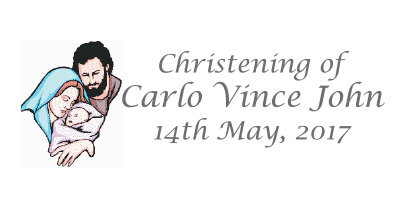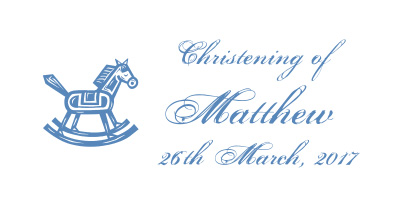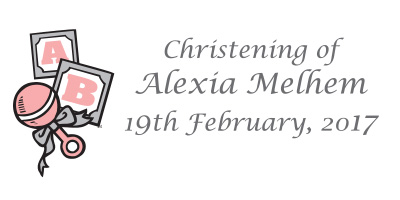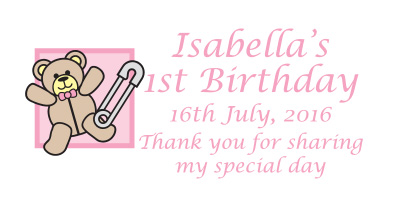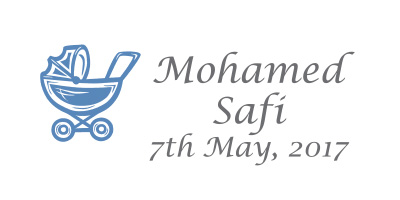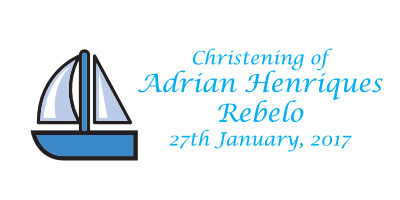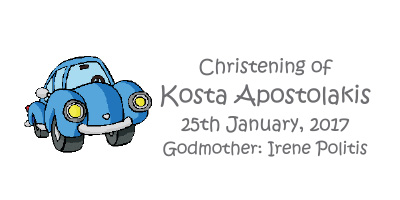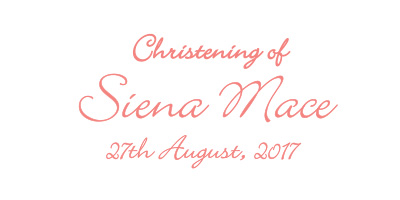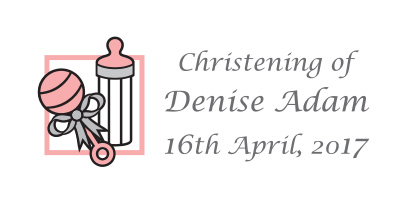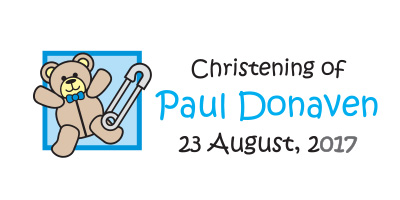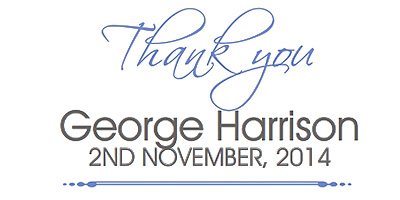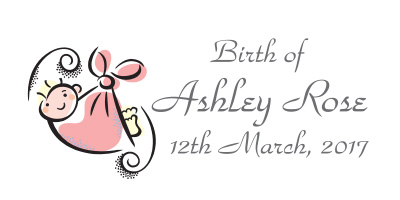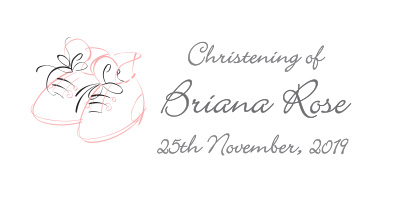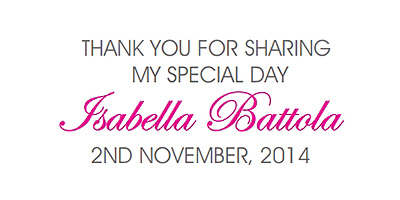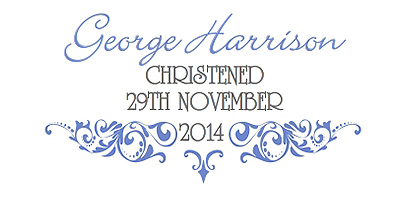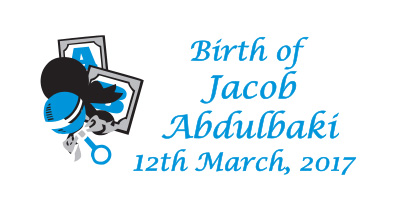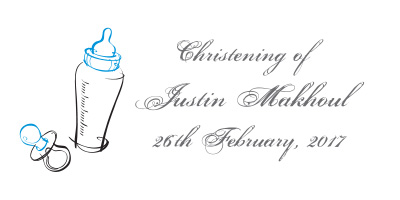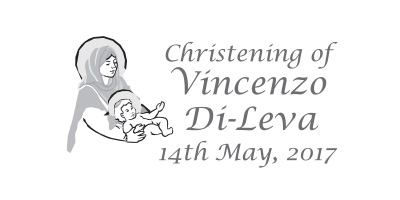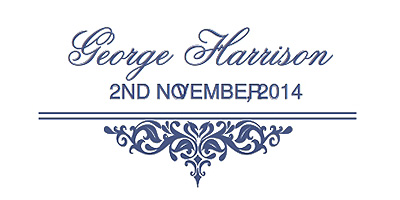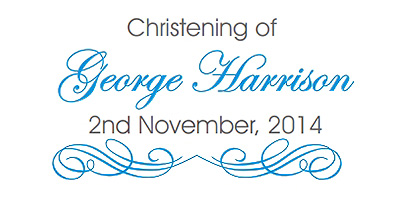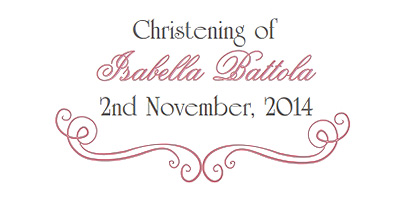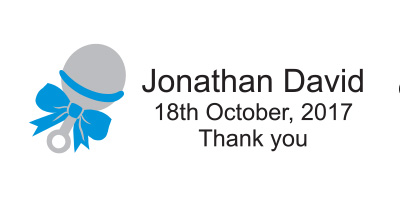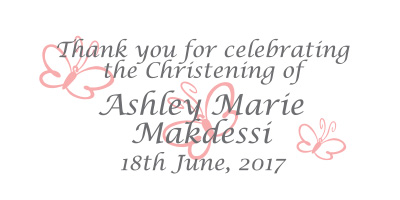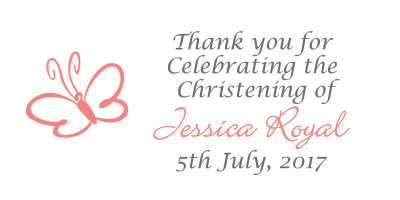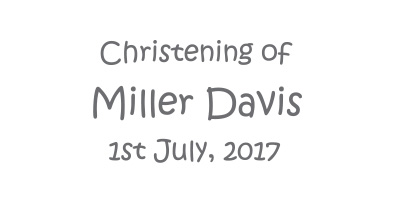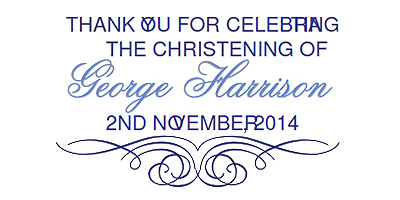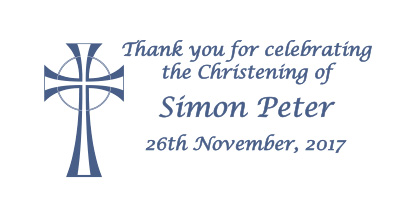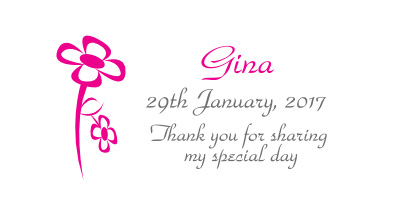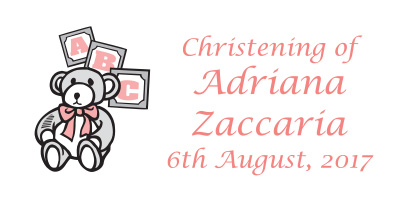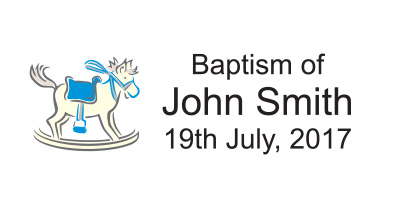 Description
Product & Product Selections:
ThisCrossis a woderful Bomboniere Favour for your guests.
Made of metal Pearls, measures at about11 cm x7-5 cm.
This product is priced as stock only (without any decoration)
If you wish to have Personalised Bomboniere Cards please be sure to select Yes Please from the Include Personalised Designs Bomboniere Cards & please select the design number from Personalised Designs Bomboniere Cards on the right tabs. You can view the personalised designs in the above tab.
Please fill the message you wish to have printed in the Type Message Here box.
Product Turnaround Time:
Once you submit your order, we will liaise with you to organise the best time frame according to your specification.
Please Note Before You Order:
We highly recommend ordering an extra 10 Bomboniere. Reordering at a later stage will be treated as a new order, and no volume discounts will apply.