A B C D Salt & Pepper Shakers Pre Packed
Personalised Name Tag / 0.90c each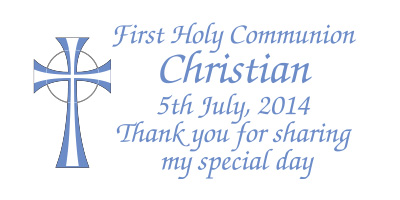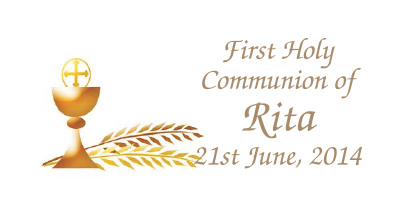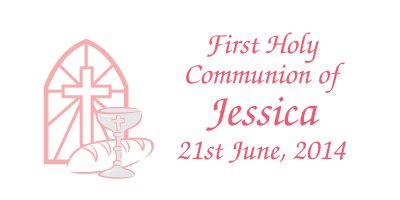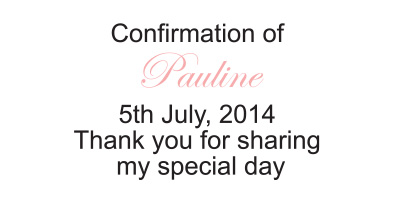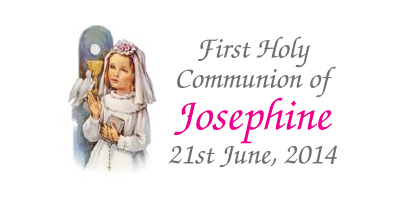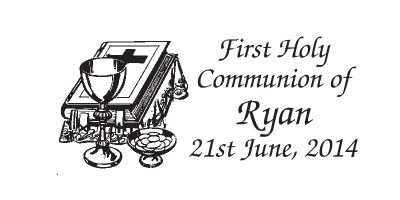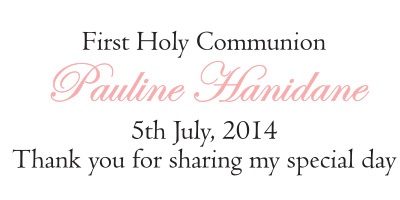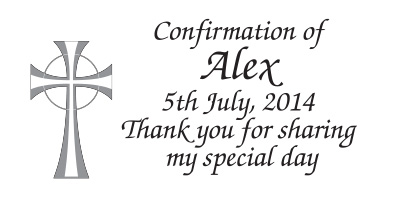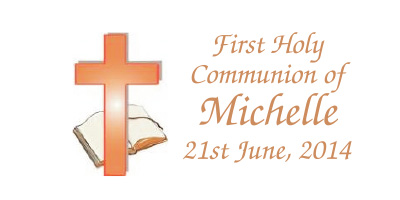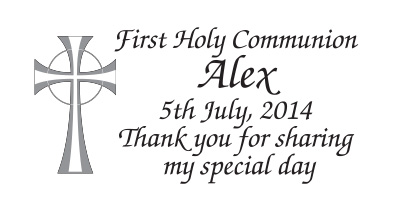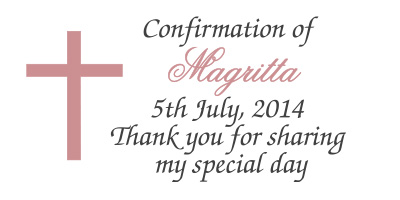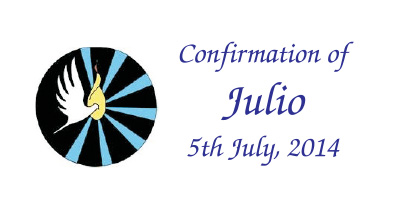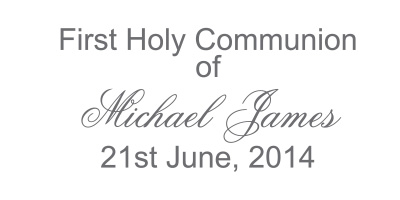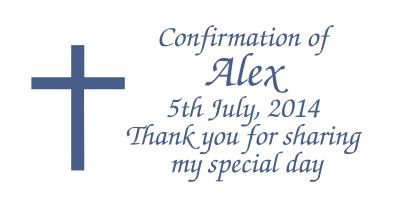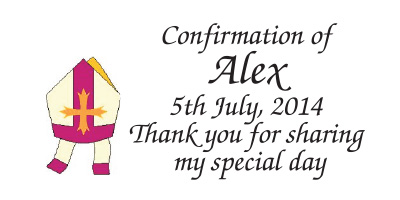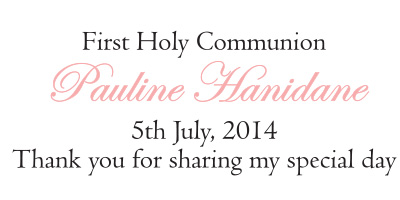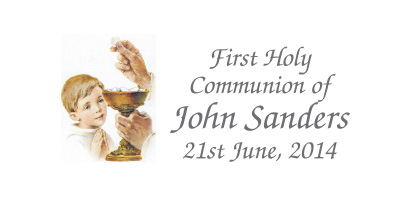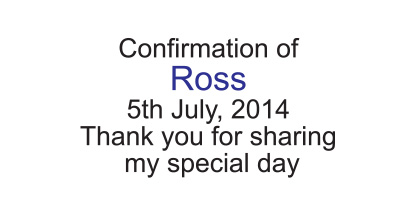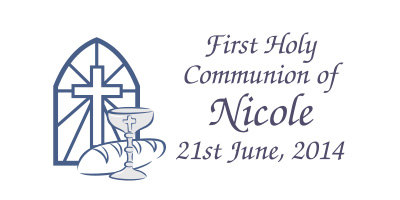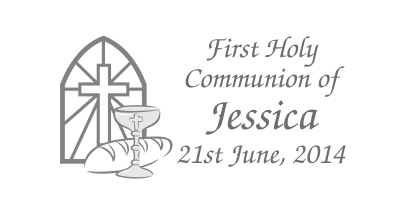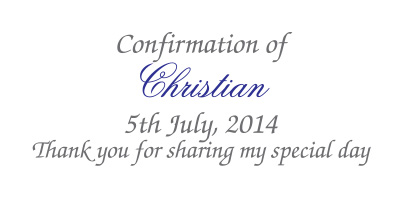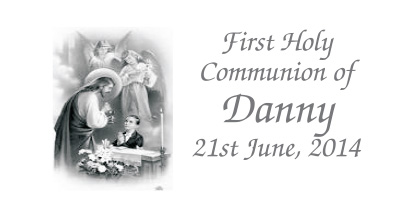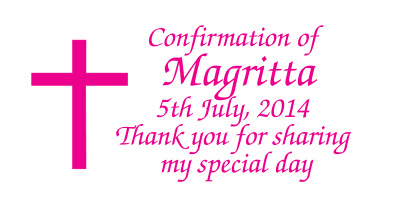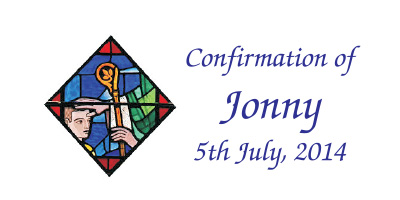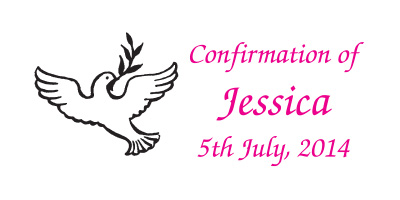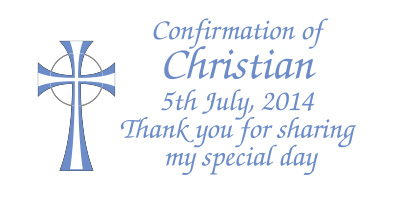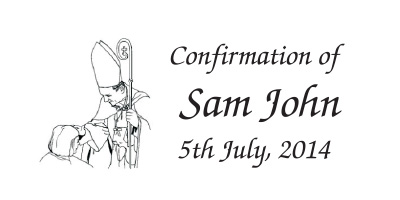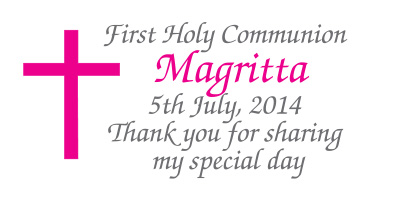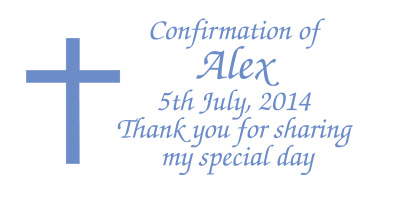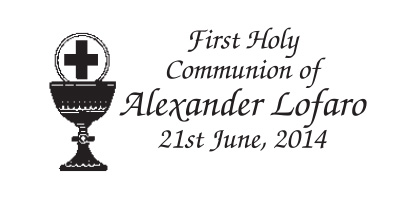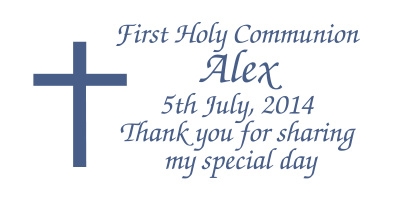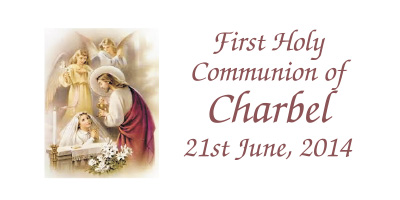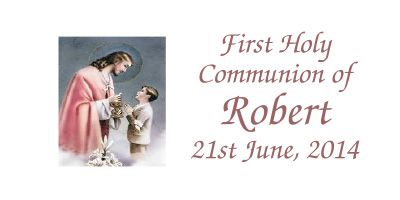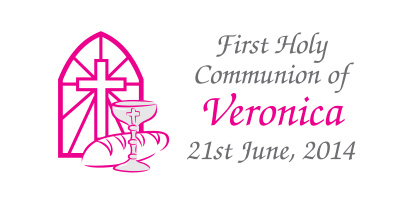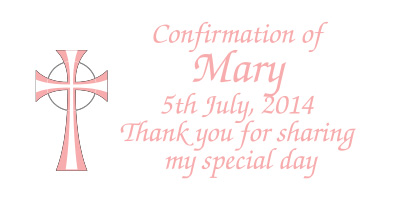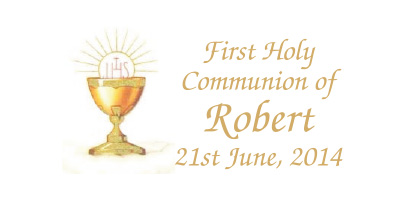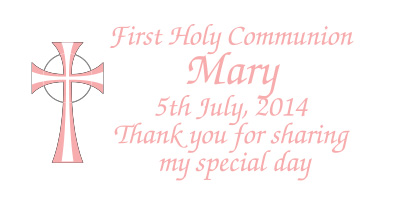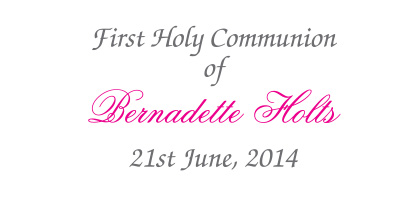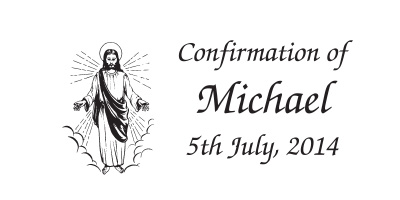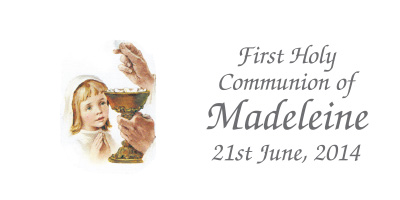 Description
Product & Product Selections:
Put a little angel in your guests' day with these amazing Book Lovers Collection angel bookmark favors
Inspirational favors are a perfect fit for any occasion. So whether you're celebrating the Christening or First Communion of your own little angel, adding a blessing to the marriage of a happy couple or anything in between, these angel bookmark favors really shine! Each angel favor measures 5" x 1.75", including tassel, and has a silver bookmark in the shape of an angel with outstretched wings, enhanced with cutout details and topped with a cloth tassel attached at the halo. Each comes packaged in a Book Lover's Collection clear topped box with a silver base and white inside, tied with a white satin ribbon and an attached filigree design "For You" tag.
If you wish to have Personalised Labels or Bomboniere Cards please be sure to select Yes Please from the Include Personalised Designs Bomboniere Cards & please select the design number from Personalised Designs Bomboniere Cards on the right tabs. You can view the personalised designs in the above tab.
Please fill the message you wish to have printed in the Type Message Here box.
Product Turnaround Time:
Once you submit your order, we will liaise with you to organise the best time frame according to your specification.
Please Note Before You Order:
We highly recommend ordering an extra 10 Bomboniere. Reordering at a later stage will be treated as a new order, and no volume discounts will apply.