Chrome Heart Bottle Stopper in Personality Box Pre Packed
Personalised Name Tag / 0.90c each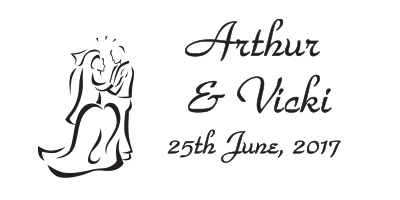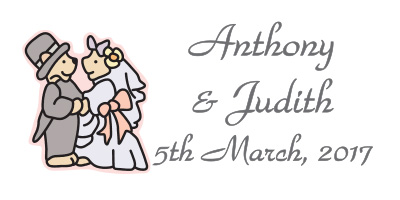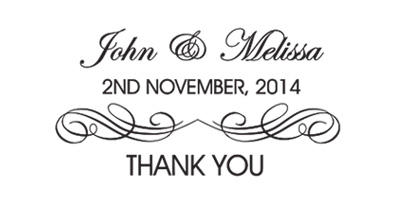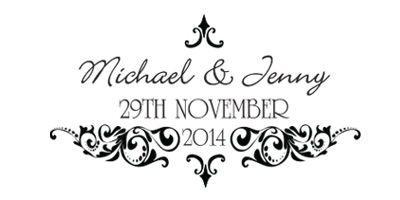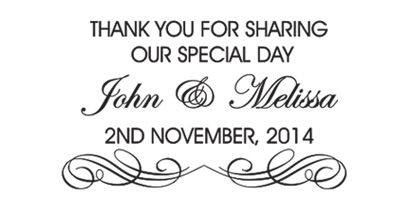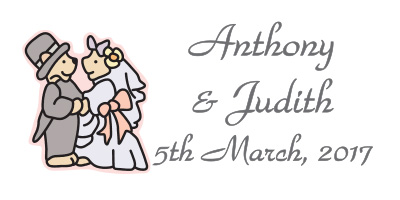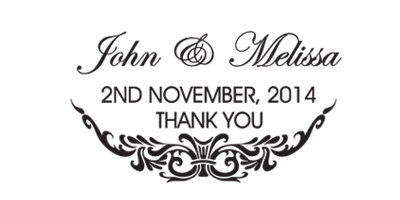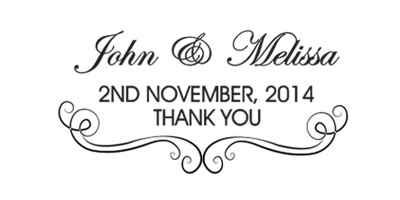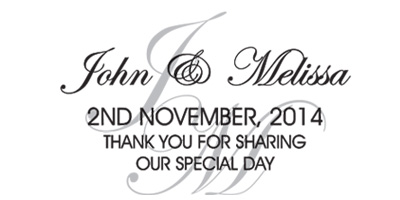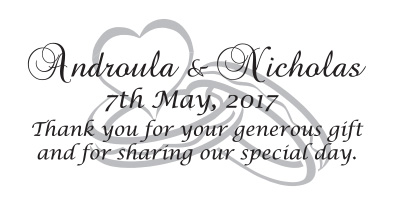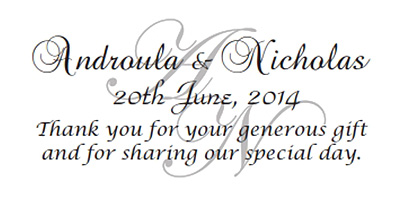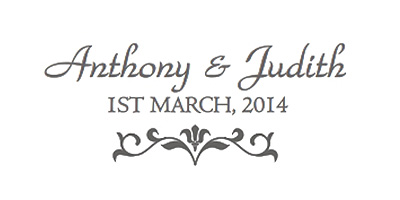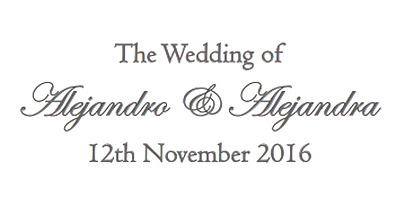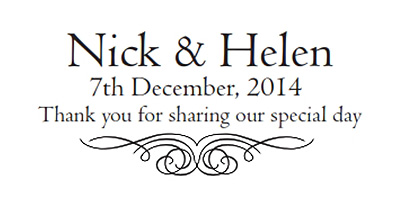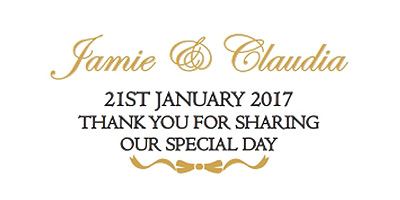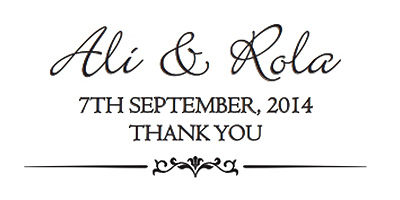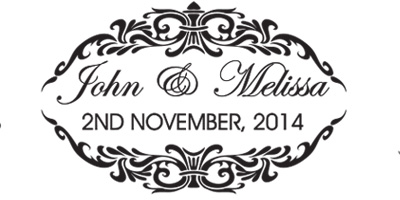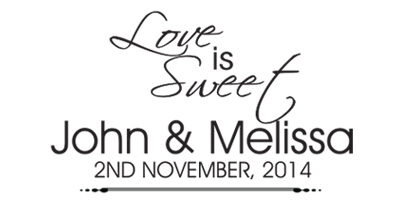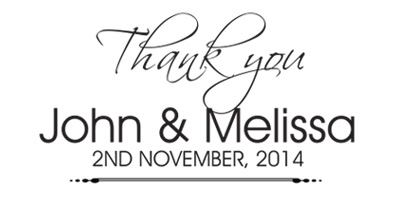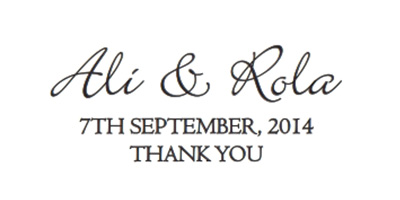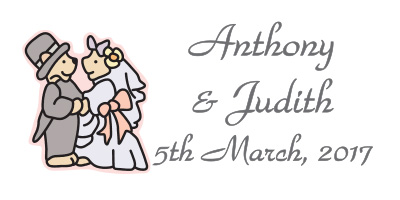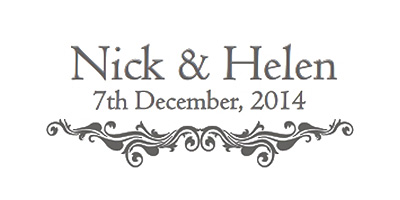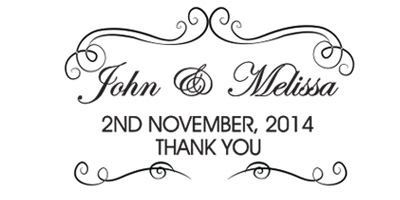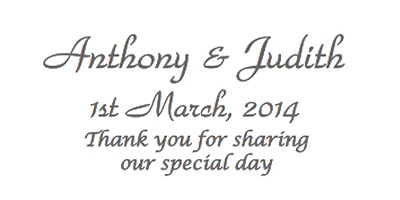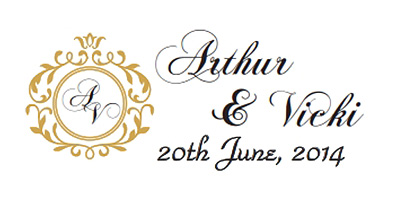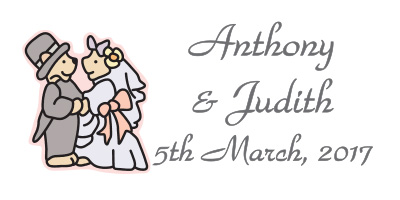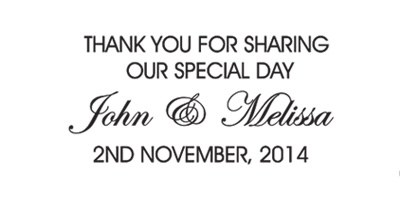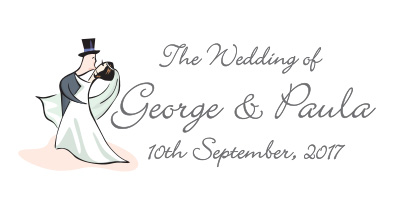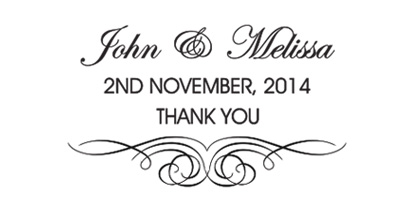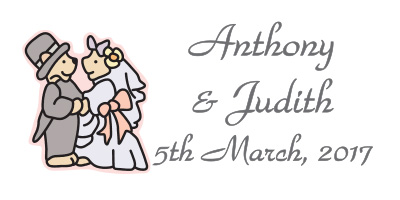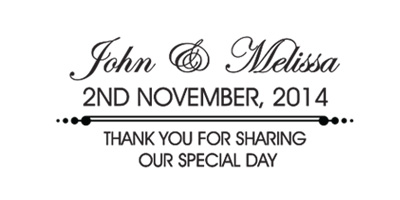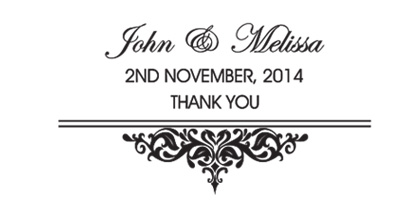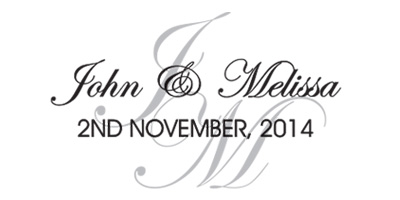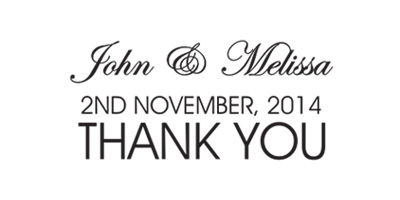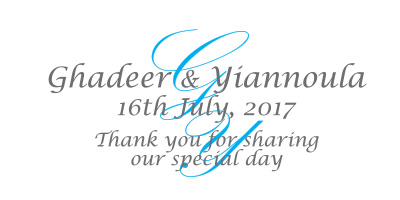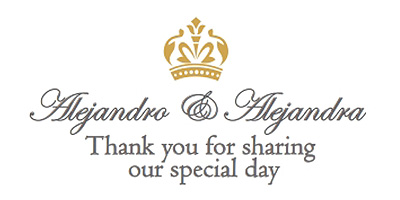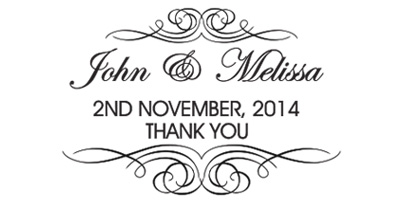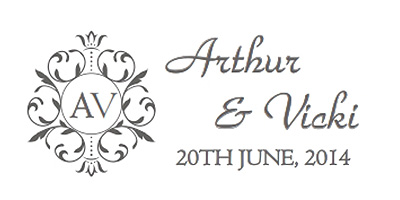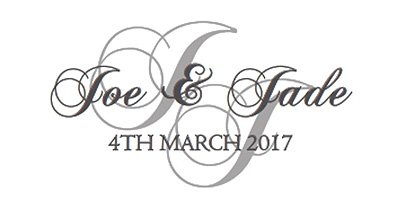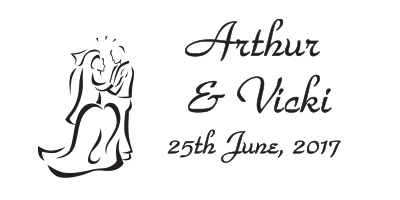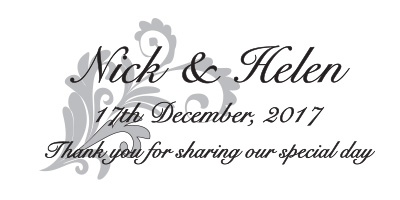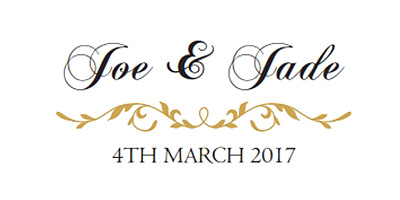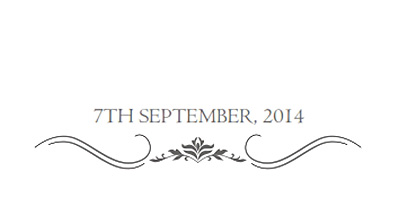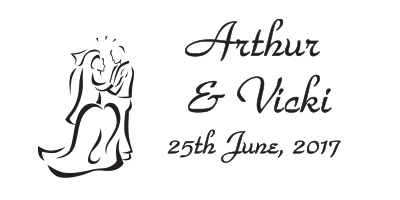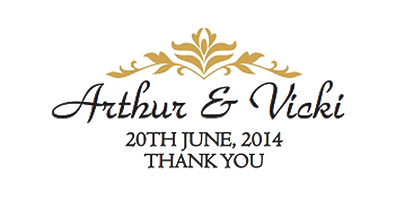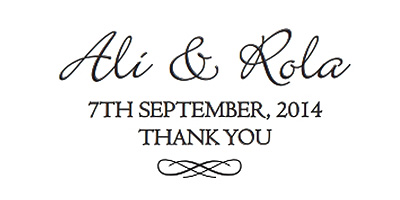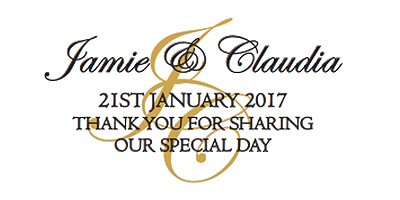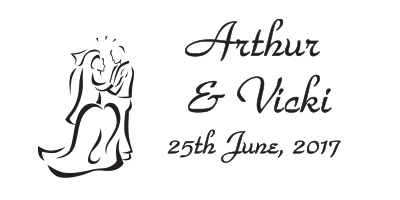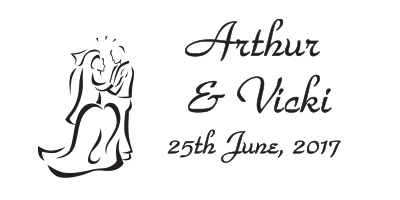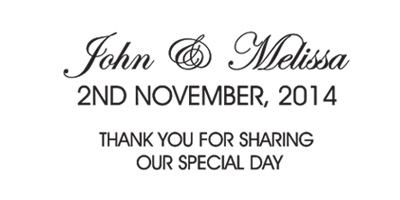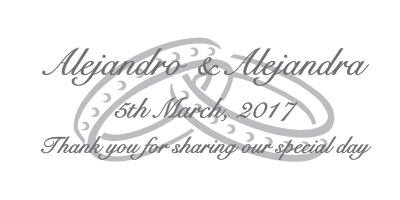 Description
Product & Product Selections:
Savor the event, then preserve the flavour with this elegantly designed chrome heart bottle stopper. Solid chrome-with a notable weight and lasting quality. This practical gift fits any standard size wine bottle perfectly. The stopper has a heart-shape design packaged in a white personality gift box with white organza ribbon.
If you wish to have Personalised Labels or Bomboniere Cards please be sure to select Yes Please from the Include Personalised Designs Bomboniere Cards & please select the design number from Personalised Designs Bomboniere Cards on the right tabs. You can view the personalised designs in the above tab.
Please fill the message you wish to have printed in the Type Message Here box.
Product Turnaround Time:
Once you submit your order, we will liaise with you to organise the best time frame according to your specification.
Please Note Before You Order:
We highly recommend ordering an extra 10 Bomboniere. Reordering at a later stage will be treated as a new order, and no volume discounts will apply.